Men's Ministry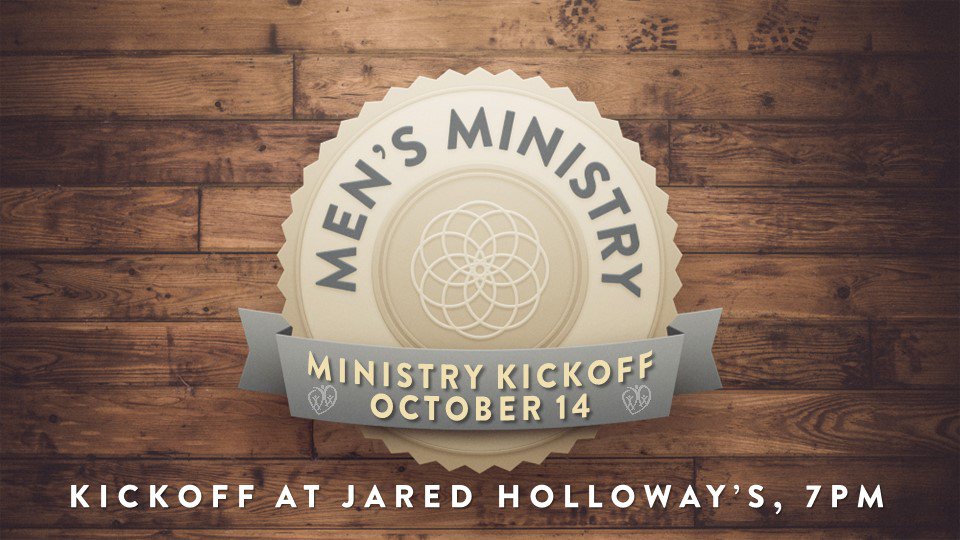 All men (high school and older) are invited to the home of Jared Holloway on Saturday, October 14, for an evening of fellowship, snacks, and cornhole! Also hear more about ways to be involved in Men's Ministry at EBC. The evening will begin at 7pm. Please bring a lawn chair (if you have one).
RSVP for men's ministry kickoff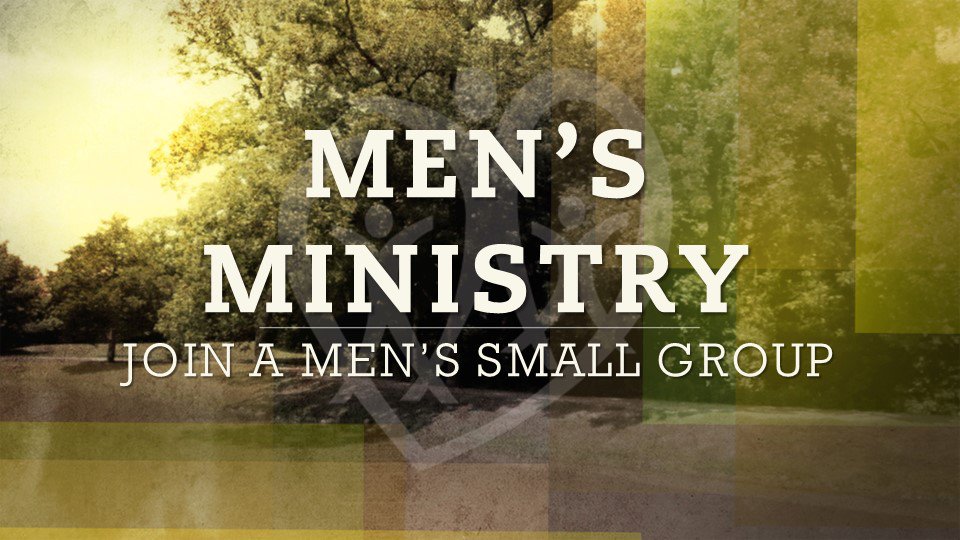 Join a Men's Small Group
Monday, 6pm @ EBC
Wednesday, 6am @ Coffee Hub (Xenia Location)
Thursday, 7pm @ Coffee Hub (Xenia Location)
Friday, 6:30am @ Jared Holloway's Home
Saturday, 7:30am @ Bob Colaner's home
Saturday Morning (Time & Location TBD)
Men's Discipleship Council
Levi Curby
Parker Dalton
Jerry Gorham
Blake Herzberger
Daniel Krizan
Michael McCoy
Chris Robin
For questions or information on ways to be involved, please email the Men's Discipleship Council by contacting the Church Office: Office@EBCXenia.org.