Men's Ministry
Discipleship Groups
All men (18 years and older) are invited join a weekly Discipleship Group. Groups meet throughout the week in various locations.
Mondays, 8 PM at EBC in Room 220
Tuesdays, 6:30 AM at EBC in Room 220
Wednesdays, 6 AM at Coffee Hub (Xenia)
Thursdays, 7:30 PM at EBC in Room 220
Saturdays, 6:30 AM at the home of Jared Holloway
Saturdays, 7:30 AM at the home of Bob Colaner
Bible Studies
Wednesday Evening Bible Study
Join other men of EBC to take a deeper look at Romans with Pastor Steve. Bring your questions and observations of each passage from the Romans Study Guide.
Men's Retreat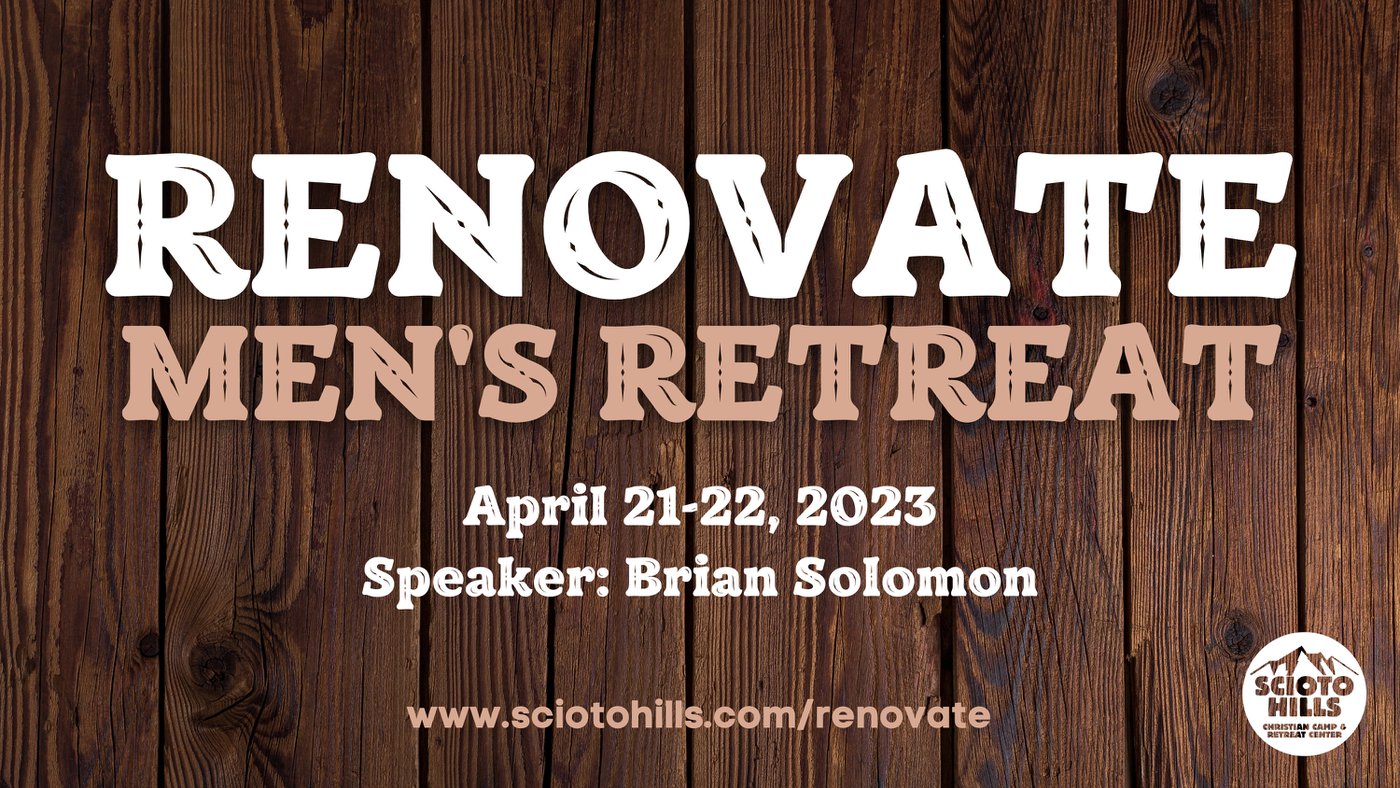 Join men from EBC and other churches for Renovate, a Men's Retreat weekend at Scioto Hills Christian Camp! Details and registration can be found at SciotoHills.com/renovate.