Meet our staff & ministry leads
Say hello to the ministry team at Emmanuel. Got questions for the team at EBC? Contact us by clicking here.
Barb Colaner - Office Administrator
I enjoy and consider it a privilege to facilitate the ministry of the church and help the leaders to function well, and I think one of my gifts is to help great people minister more effectively! I am fortunate to serve among such a capable and inspiring group of leaders. I like to encourage people, and I endeavor to be a blessing to all of our people. I have been married to Bob, a gifted music teacher, since 1976. Our goals in life are still summed up in our wedding verse, Psalm 34:3: "O magnify the LORD with me, and let us exalt His name together."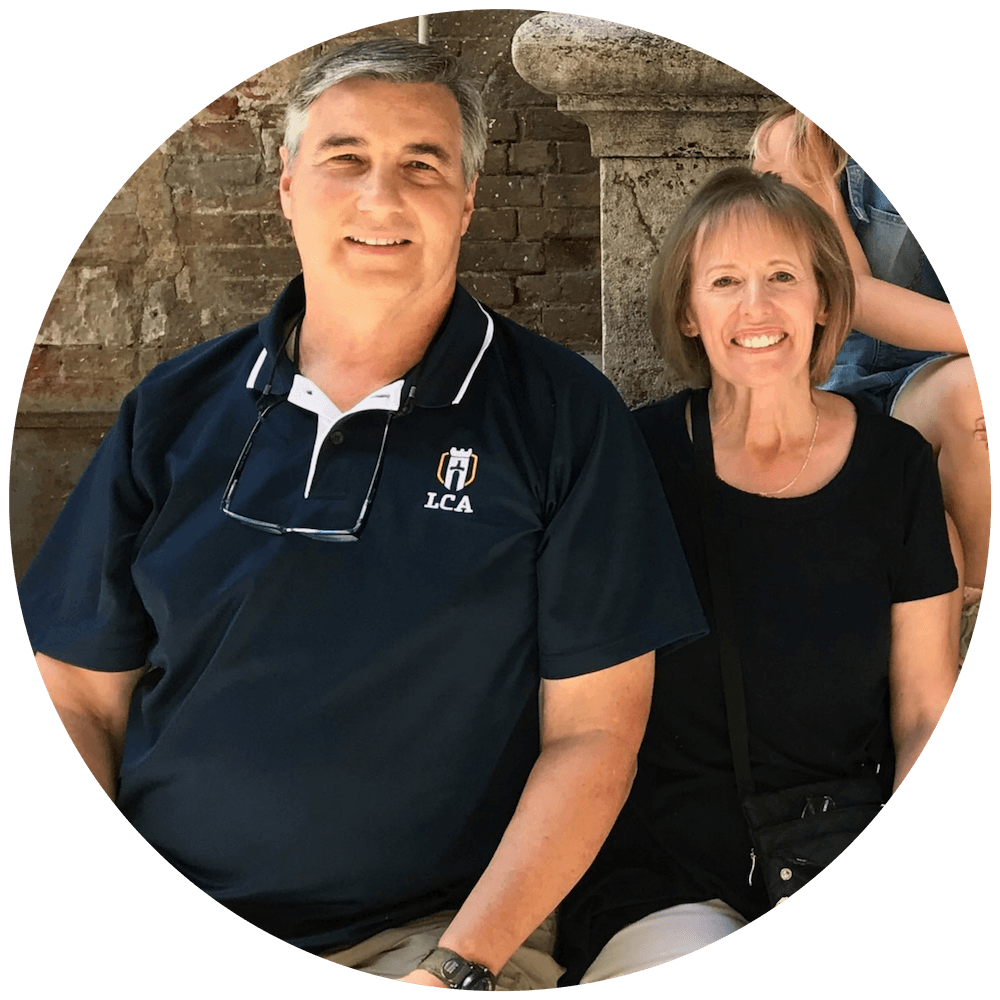 Tabetha Moore - Children's Director
Sarah Mays - Ministry Assistant
I have grown up in Xenia and have called EBC home for most of my life. My husband, Adam, on the other hand, is from Cincinnati and relocated to Xenia in 2007 when we were married. One of the foundational points of our marriage has been me becoming a Cleveland Browns fan and Adam becoming a Cincinnati Reds fan... it's a part of our marriage covenant that has taught us to come together as we have learn to mourn season after season.
We have three children, Freddy, Layla and August. We have also had the opportunity to welcome several other children into our home, some for a few months, others for few years. Each has been a gift and journey in trusting God. We love this community, both the EBC church family as well as the City of Xenia, and we desire for God to use us however He sees best!