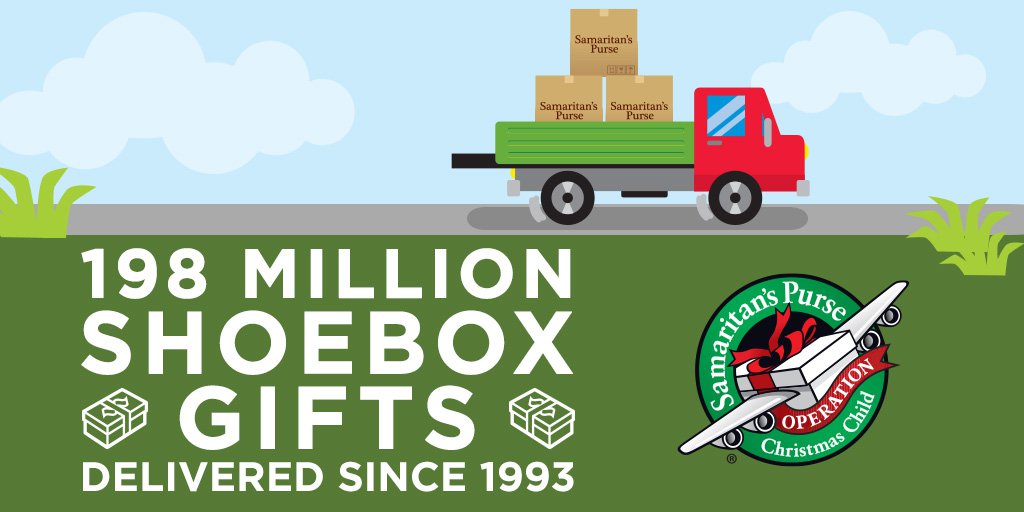 Join EBC for Operation Christmas Child!
This year, EBC hopes to send 150 shoeboxes to waiting children around the world! You can get involved by donating items for the shoeboxes, packing your own shoebox (bring to the church so we can ship them all together), donating financially toward shipping costs or items (give through EBC online), and PRAYING!
Packing Party will be at EBC on November 17, 5pm.
Visit Operation Christmas Child for ideas and helpful hints!