Opportunities to Serve During the Holiday Season
We believe God's mission compels us to transform communities, at home and abroad, through proclaiming and living out the good news of God's lavish, unconditional, transforming love in Jesus. We are excited to let you know about these opportunities.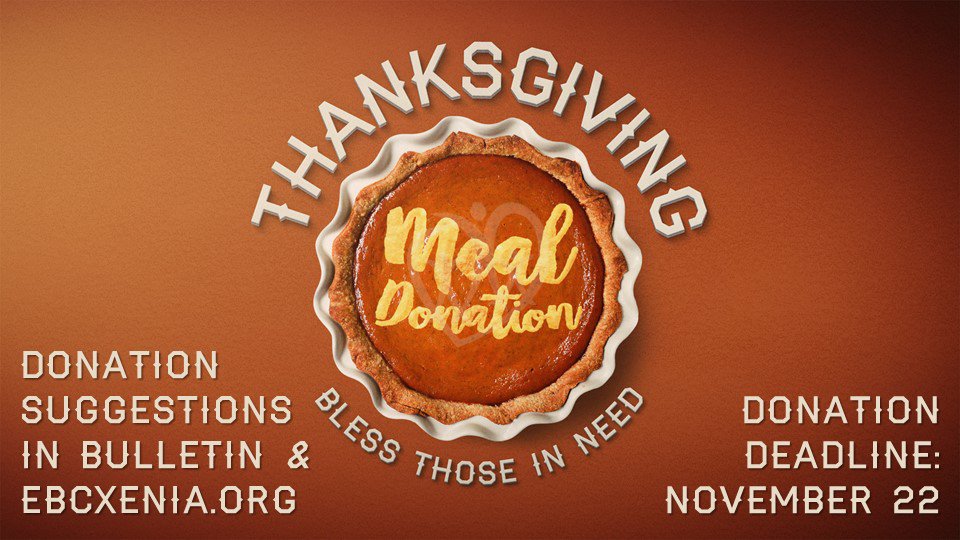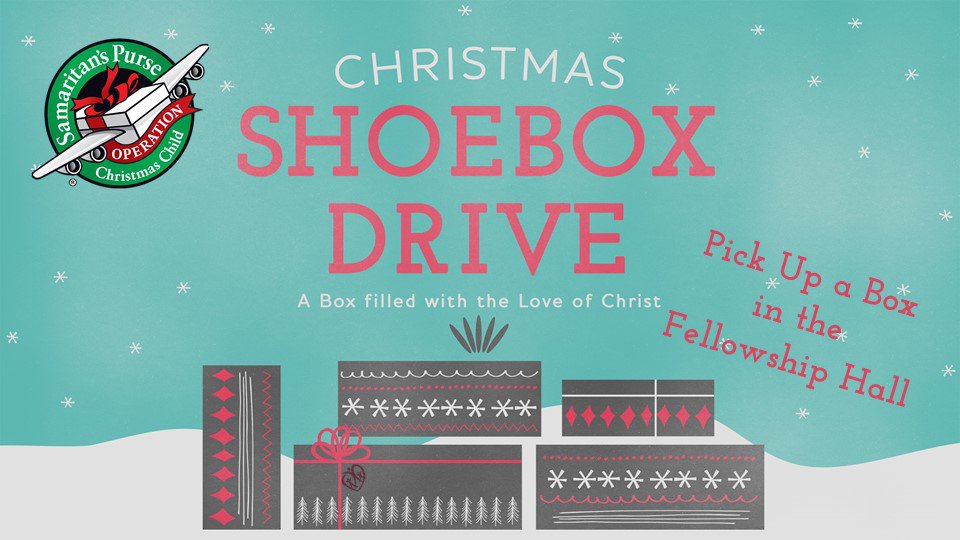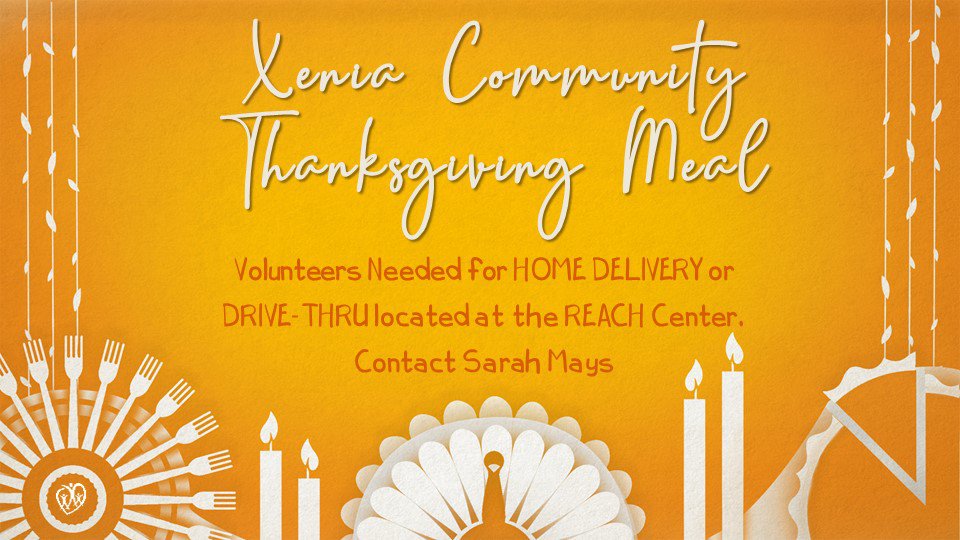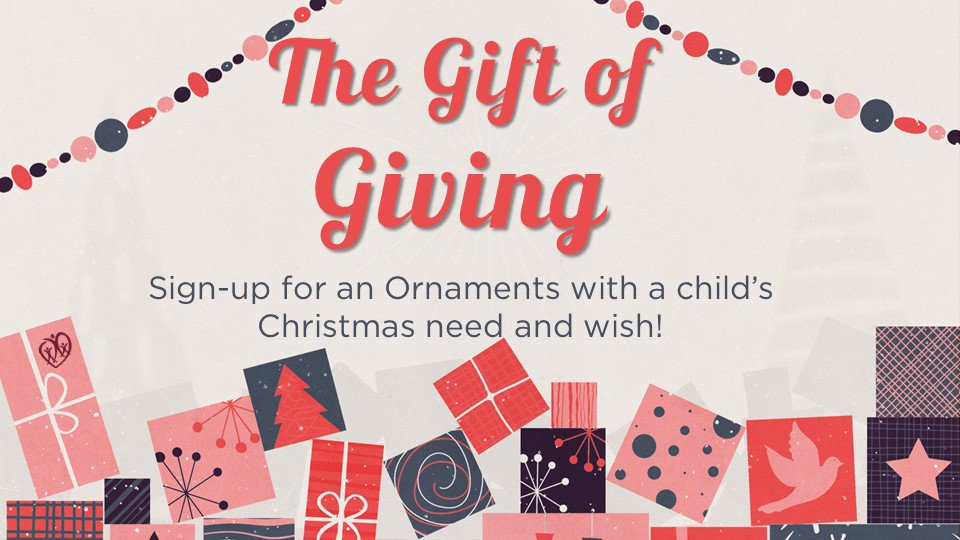 Ornaments will be in the Fellowship Hall during the month of December. Each ornament will contain a child's name, age, and items they both need and would like to have for Christmas. Please sign out each ornament with your name and contact information!