Women's Ministry
Upcoming Events
Our Mission
Women equipping, guiding, and encouraging women to honor God, to grow in their relationship with Christ, and to impact others for Christ.
Bible Studies
what is the current bible study?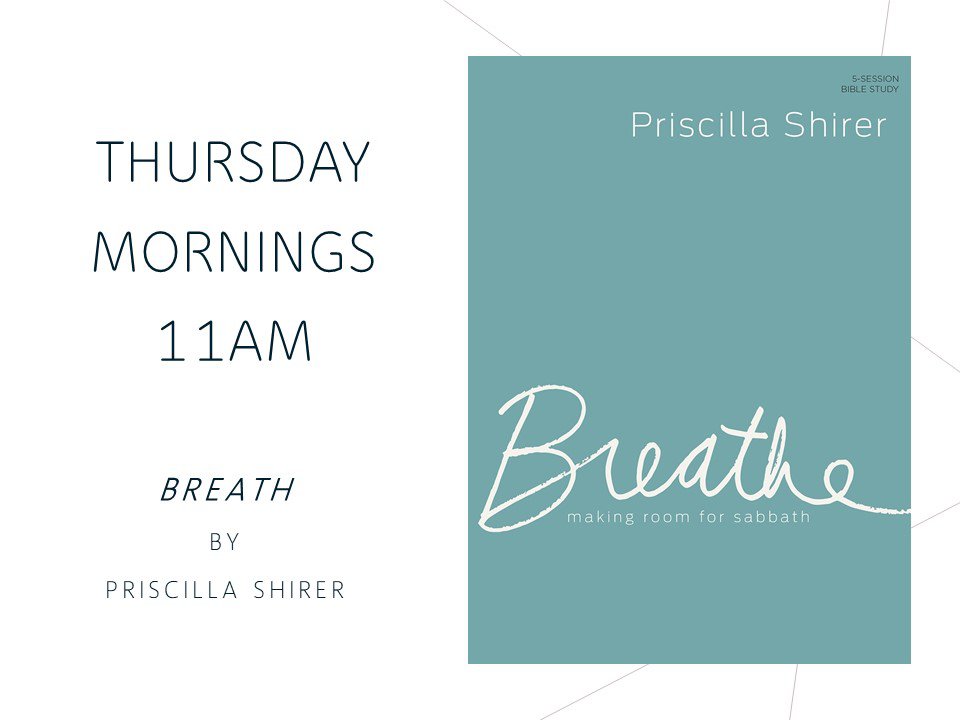 What is the purpose of Bible study?
The purpose of a Bible study is to collectively grasp and apply lessons learned through God's Word and other Christian writings.
What do you do in a Bible Study?
There are different ways EBC approaches Bible studies. Some studies will focus on a specific book of the Bible. Other studies will be a book pertaining to the teachings of the Bible.
What topics do you cover?
There are a variety of topics that can be covered, ultimately all will point back to EBC's mission of honoring God and loving people.
What should I do now?
Sign-up today! Click the button below for details of current and upcoming studies. Questions? Contact us.
Women Walking Together
We all need relationship, no matter what season of life we are going through. Women walking together seeks to build intentional, Jesus-seeking, one-on-one relationships between women of our church.
Kick-off for Women Walking Together will be Saturday, September 26, from 10-11:30am at the Massie Creek Gorge Bridge Overlook in Cedarville, OH.
If you filled out a questionnaire, check your email for more information.