Women's Ministry
Upcoming Events!
COMING IN JUNE!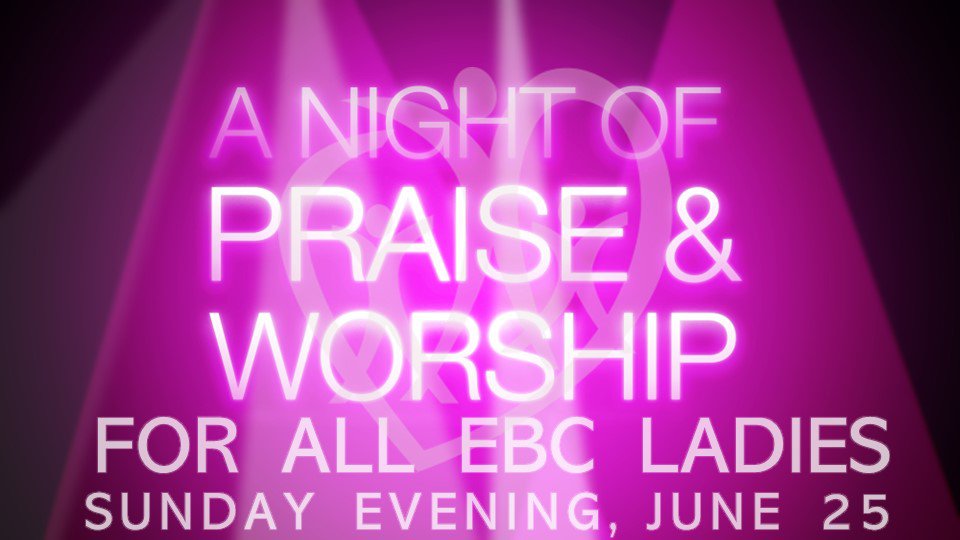 Bible Studies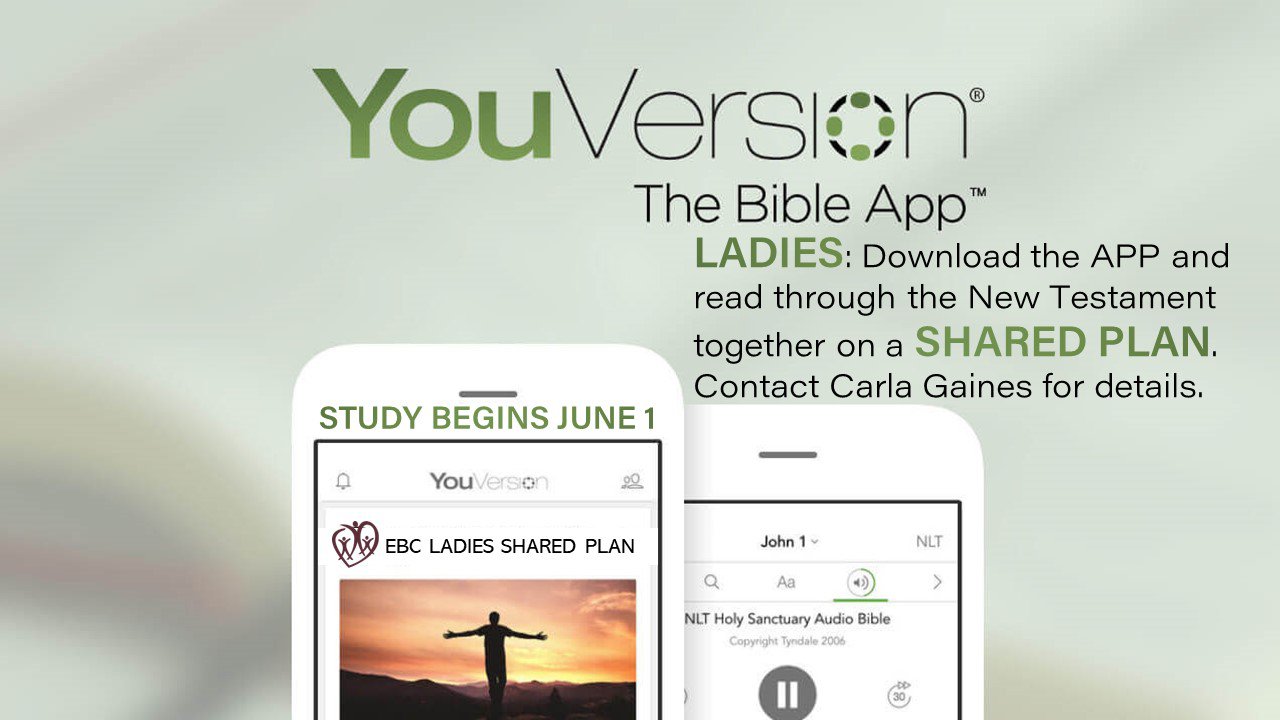 Our Mission
Women equipping, guiding, and encouraging women to honor God, to grow in their relationship with Christ, and to impact others for Christ.
Women Walking Together
We all need relationship, no matter the season of life you are going through. Women Walking Together seeks to build intentional, Jesus-seeking, one-on-one relationships between women of our church. The Women's Discipleship Council will pair you with a mentor or a mentee, depending on your preference. At this time, the Discipleship Council will begin with the Mentor process. Please download the Questionnaire and return to to Kristin Curby.
Women's Discipleship Council