Women's Ministry
Our Mission
Women equipping, guiding, and encouraging women to honor God, to grow in their relationship with Christ, and to impact others for Christ.
Bible Studies
romans
The Ladies Bible studies are studying Romans in conjunction with the church-wide Romans Study Guide and series. Join either study this Fall.
Tuesday evening study begins at 6:45PM at EBC.
Wednesday morning study begins at 9:30AM and will have childcare available.
Ladies Fall Retreat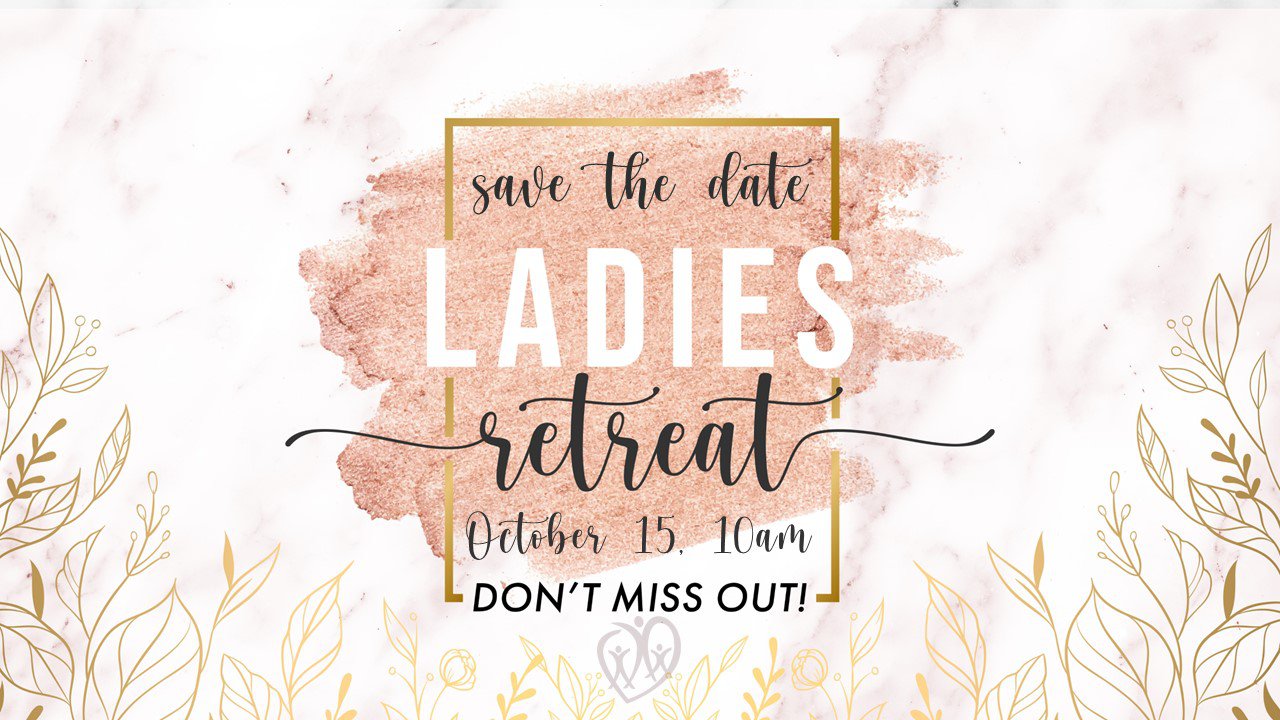 Join the ladies of EBC on Saturday, October 15, for a retreat day to focus on "The Goodness of God" led by Susan Strong. Plan for a fun day of fellowship , time for focus on God's Word, prayer, singing, discussion, good food & drinks (snacks, lunch & dinner), games, and artist, Katie Clayton, leading us in canvas painting (please bring paint shirt and/or pain apron).
Time: 10am - 7pm
Location: Clifton Reserve Lodge, 2762 S River Rd, Cedarville, OH 45314.
Cost: $30* and can be paid in person or ONLINE and designating Women's Ministry.
*financial assistance is available
Space is limited; please sign up today!
Register Today!
Women Walking Together
We all need relationship, no matter the season of life you are going through. Women Walking Together seeks to build intentional, Jesus-seeking, one-on-one relationships between women of our church. The Women's Discipleship Council will pair you with a mentor or a mentee, depending on your preference. At this time, the Discipleship Council will begin with the Mentor process. Please download the Questionnaire and return to to Kristin Curby.
Women's Discipleship Council